Instruction
Most headphones use a technology called connection via the analog input mini jack 3.5 mm. If your headphones are equipped with such a plug, so the case for small – to find the right connector. It's a small hole, painted the edges green. If you have a built-in or exchangeable internal sound card, so the connectors (three or more) will be at the rear of the system unit. Assuming that you have connected speakers to find this connector will not be difficult, because speakers and headphones are connected to the same analog audio out. Simply pop out the cord from the speakers and insert the headphone.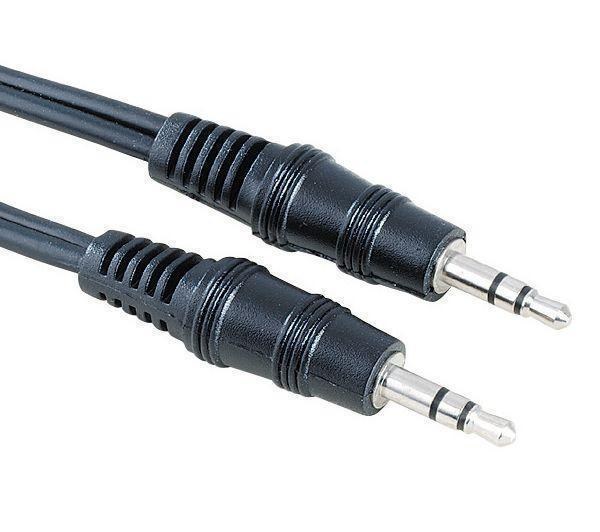 Some speakers have built-in additional connectors that duplicate the functionality on the audio card. If one of the speakers there is a connector (even black), which shows the headphones is what you're looking for. Safely plug – will work. If there are multiple connectors, they are definitely painted in different colors. Find the aforementioned green and try to connect to it. Additional connectors can also be located on the front panel of the system unit.
Actions, as described in the first two steps are carried out, provided that you have an external sound card.
If you have proprietary software for the audio card, it can be used to determine the connection and disconnection of headphones at one time or another connector.
If you use wireless headphones, surely, you must have the USB dongle. Plug it into an available USB port, wait until it will be determined by the system. When in the system tray displays information about what equipment is identified, begin to use it. If, along with these headphones, there is a software CD, install it first. You should see the icon on the desktop, clicking on which you will be able to enable and configure the headphones.