Instruction
It includes a number of interesting options for the management of music files. So, if you want to put a specific ringtone for a particular person even set a specific time for its sound, you can do this without difficulty.
To activate the service just. You need on your mobile phone to dial a short number 0770 and challenge. Immediately after that ringing in your phone will replace the standard ringing tone. And call this number, and tune - free.
If default tone doesn't suit you, you can replace it. On the website https://privet.beeline.ru/ there is a catalog of ringtones. You can also call on the same short number and choose.
If you already know the code of the song you like, you can send it by sms to 0770 and the service will be automatically connected.
There is another way. If you like the melody of the tone of your friend, who is also a subscriber of "Beeline", then you can install it yourself by copying. During the call he hit the "star". In this case, the service is also activated automatically, and you will receive an sms, where provided, the name of the tune, how much and what is the validity period. Because if you press the asterisk, it means that you agree to the terms of this service.
Show imagination and sense of humor, with a "Hello" you can obtain the original merry horn, for example, a song in their own performance. This first connect on 0770 room service, a same or 0778 record your greeting. The rate of cost-of-entry – 10 rubles per minute. You can create an entry no longer than 30 seconds.
Advice 2: How to replace horn
Why not just come up with a mobile network operators in the pursuit of ratings and popularity among their existing and potential subscribers. Not so long ago on the market of their services have the opportunity to replace the standard horn on your phone popular ringtones, funny rhymes or "winged" phrases. The scheme of connection of the service "beep" at all is almost the same, vary only the conditions and tariffs.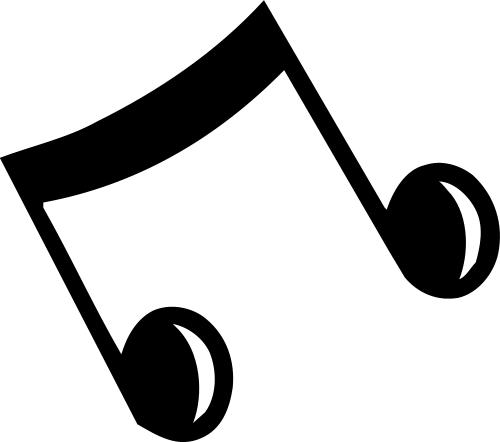 Instruction
If you decide on this innovation, you have several options to order your favorite
tune
on the option to send an SMS to a special number with your carrier, contact them by phone or visit the website.
For example, subscribers of MTS connect services will cost at 50.3 roubles, after 30 days, the melody of the need to buy again.
Tele2 offers an impressive list of paid ringtones and jokes for a modest fee (1 ruble per day), and the ability to upload up to 10 different tunes in to your personal account.
This service from MegaFon will cost about 2 rubles per day, including the trial 14 days for free. To manage your ringtones conveniently through the official website of the company. There you will find some extra features.
Conditions and tariffs for subscribers of Beeline largely consonant with the terms of the Megaphone, the monthly fee is not more than 2 rubles per day.
If you decide to go the other way and try to replace the horn yourself, in your disposal a lot of alternative Internet sites offering ringtones and jokes for every taste in exchange for a paid SMS.
Hunters to free money, you can try your luck by downloading and installing on your computer the My Fun Tone V. 2.0, here and there flitting in the Internet. As the reviews about its effectiveness are very vague (given that the previous version was just "fluff"), first verify that the specified reference and that in your phone there is a necessary Windows component.
Note
GOOD'ok service gives you the opportunity to choose and set melodies or tunes instead of the usual long beeps in the handset causing you subscribers. You can set a ringtone for anyone calling you, or set up special rules of play. And you can record your own greeting, sound or ringtone and install it on hold.