Instruction
According to information provided by Sberbank, off from "Mobile banking" is based on the Application of the card holder (within three business days of the date of the registration Statement).
For writing of the Application to disable the service "Mobile banking" you need to come to any branch of the savings Bank of Russia. To provide passport and registration agreement plastic card, or the card itself. After disabling the service to your phone number will receive a text message about what service you are disabled.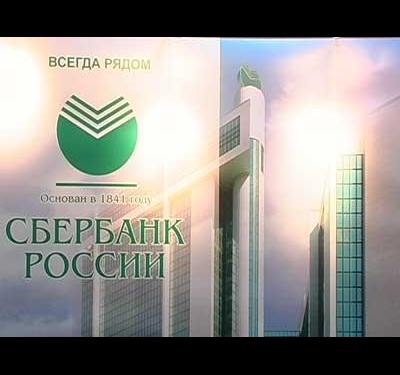 You can also use your phone, who reports to the service "Mobile banking". To disable the service you'll be able to phone service with the help of Sberbank (+7(495)500-00-05, +7(495)788-92-72). Phones work round the clock. Just call the number and explain the reason for your call. Then, to provide all required information and to follow the instructions of the operator. Within three working days the service will be disabled.