Instruction
For a beautiful table setting you can use not only the beautiful dishes. The solemnity of the holiday table can be given using the beautifully arranged tissue paper. If you serverwide long table, it is best to place the napkins in several sulfenic.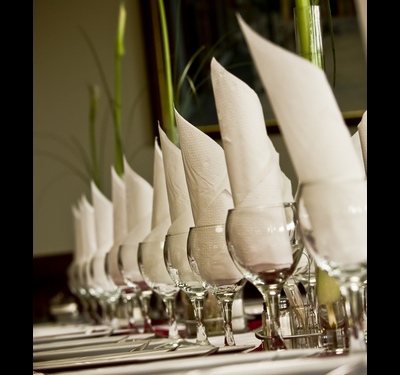 If the napkin holder round, glass, can fold a napkin the way "Candle". Look best monochrome napkins large size. To do this, take a large paper napkin, unfold it in a large square and fold diagonally into a triangle.
3
Then two hands gently twist the napkin into a tube, starting from the wide side and moving to the top of the triangle.
4
After we tied up the whole napkin into a tube, bend it in half and inserted into the napkin holder. The rest of the napkin twist also fill the space stand out "candles".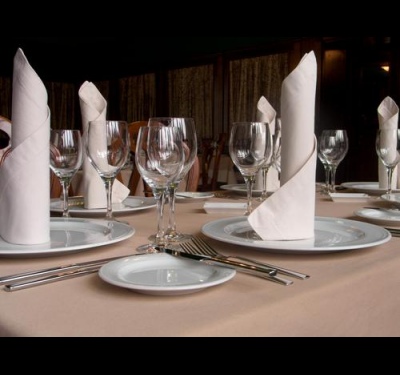 If you have a flat napkin that involve simply the insertion of napkins, you can add variety by using different color napkins. Colorful napkins can be folded into a stand, alternating them by color.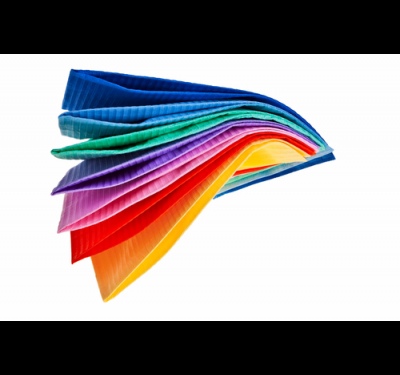 You can also fold napkins flat shapes. In this case it is better to use a small square napkins. Take a napkin and fold it into a triangle. Then lay out the triangles so that the sharp corners of the triangles formed by the fan.