Instruction
There are many ways to find a person by home phone number. Among them are completely legal, and very dubious from the point of view of the law. What use is your choice. Do not forget that some methods of stealing information, bribing officials - can result in administrative and even criminal liability.
If you have sufficient funds, charge search of an old friend of professionals. Hire a private investigator. Home phone number - this is also information, and experts may find a person according to this. Of course, if it really experts. So be very careful when charging the search of a detective Agency. Find reviews on the work of such agencies is not difficult.
If you are confident in your own abilities, keep looking for one myself. Find a person you can use some search sites online. Among them there are both free and paid resources. The disadvantage of this method is that the search sites usually contain information about addresses and phones of residents of major cities.
Use the phone book of that city, the location of your lost buddy, or call the help Desk on a single number 099. The Handbook can be purchased in the network "Rospechat" or in a bookstore. There is an electronic version of the phonebook, but not for all Russian cities.
Knowing home phone number, you can see the street and house number of the owner-occupied accommodation. With this information, you can interview neighbors and find out the exact address of the person.
Call your existing phone number. If the answer is the one you want, or his family - the search is over. Maybe you'll meet people who have information about your friends. This can be, for example, the new owners of the apartment. Often, people leave information about themselves for just such occasions. It is possible, you will be given a new phone number or exact address of your lost friend.
Advice 2: How to find a person by home phone number
In our life quite often you can face a situation when you want to find the person, and other than the home phone you know nothing about him. But in fact, the presence of the city of the phone can greatly facilitate your search.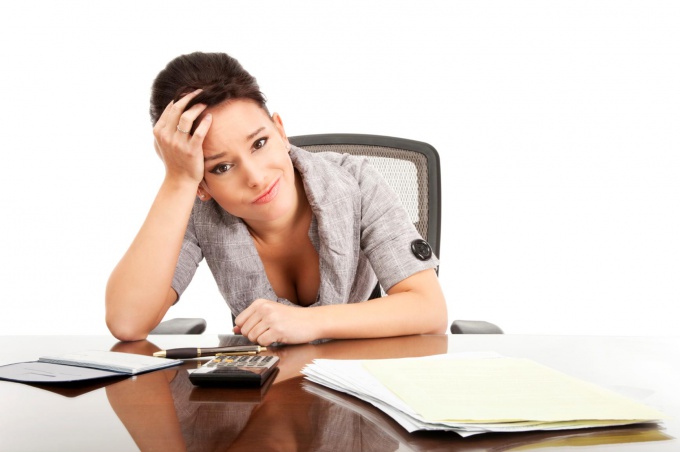 Instruction
Start with the easiest way to find the
person
at the
number
for his home
phone
– call to him. Maybe he will respond or the unit will fit any of his relatives. You will be able
to learn
necessary information and will save a huge amount of time and effort.
If the phone that you have does not respond, try to contact the telephone directory of Moscow. It is, as in the printed version or electronic. It can be purchased for a small fee, but you can save cash by turning to the Internet. Going to one of the largest sites www.nomer.org you can learn a lot of useful information about home phone number about the personliving in Moscow and several Russian cities. The same can be obtained by calling the paid information service by phone 099.
Try other search engines a global network. First, give preference to free services, and only then come to pay. You may find you need
person
free
. But if not, then try to seek the assistance of such resources as:
•
www.mskphone.ru/
•
www.db.spravki.net/moscow/
•
www.infobroker.ru/telo/
•
www.interweb.spb.ru/phone
Contact private detective Agency. The detectives will find the necessary person faster than if you were to do it yourself. This is logical – after all, they are doing their job. Nevertheless, try to contact a reliable office, preferably on the recommendations of friends and acquaintances. You can also read the forums on the Internet, which in addition to reviews about specific companies you will find a lot of useful information.
There are other methods to find out information about a particular person by the number on his home phone. That and bribery of law enforcement officers, and the purchase of stolen bases, traffic police and many others. But remember that all of them are illegal and severely punishable under the criminal and administrative responsibility.
Note
Search a person by phone number. This service provides You absolutely free to find a person by mobile phone number. To search, enter in the form below phone number of the person You want and press the "Find" button. After sending the search request information at the number wait a few seconds until the system will search through the database.
Is the advice useful?
Mobile communications → How to find a person by phone number. Often, people are faced with such a situation when you want to find a man, and also cell phone number about it or anything, is not known. But it turns out knowledge of at least the subscriber number can be very helpful in this case. The difficulty in finding information is that without the consent of the person whose phone number it no one has the right to request or to disclose any information about it.