You will need
- polishing liquid
pasta GOI
- a small piece of cloth
- polishing machine
Instruction
Despite the appearance and character of the scratches, you should understand the following: micro-scratches to buff out quite possible, but deep scratches will not succumb to this procedure. So if you see that scratches are a big size, don't waste your time, learn from the mistakes of others.
Where should you start? Start with a paste GOI. Who was in the army at the training camp or military, knows what it is. The point is that in optics it is used for polishing
glass
. We need to heat the pasta to a state of melting (it is possible to make even lighter) and RUB thoroughly on a piece of cloth to the paste soaked into the fabric. It is best to take felt material - the thinner the material the better. Then we produce circular motion at the location of cracks. Thus, moving from crack to crack, it is possible to buff out all the flaws in our glass.
You can also use "polishing" - polishing liquid. They often can be found in auto shops. Technology products are much easier - put on the glass and RUB with a clean piece of cloth without lint to the disappearance of the microcracks.
Advice 2: How to remove a scratch from glass
Glass is a very brittle material and to completely remove scratches (especially big ones) without damaging the surface, will not work. To eliminate scratches and defects using different methods of polishing or grinding with subsequent polishing. To do this, use the special paste, polishing machine, emery paper.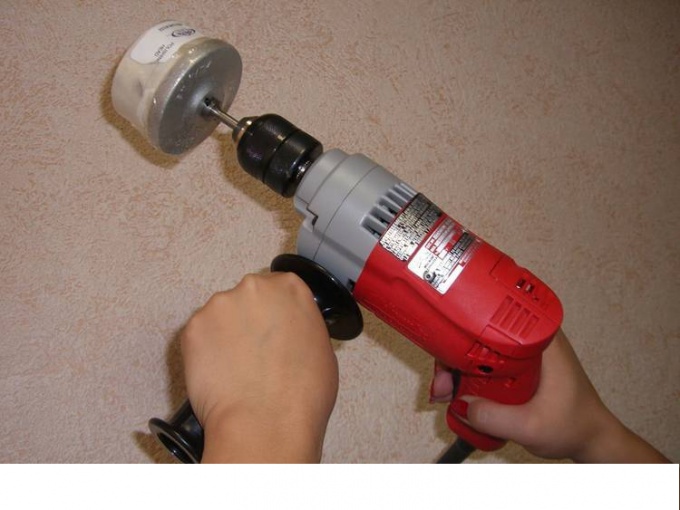 You will need
A special paste, polishing machine, abrasive paper
Instruction
Removes scratches from
glass
Windows, windshields of automobiles and the aquarium glass has its own characteristics. This glass is sanded in any case impossible, as it never happens to remove the smooth layer, and unevenness may occur the lens effect. Although this glass will look fine, but it is only at first glance. It will hinder and distort the review, which can lead to vision loss.
For these glasses it is necessary to use the polishing, since the polishing of glass loses the thickness of only fractions of a micron, while small scratches are removed and the glass becomes more transparent. You can use the paste with the grain to 0.5 microns – the smallest, but the best effect is achieved with the paste Polyarit". For very small scratches used diamond paste (lapping), it will also help in removing permanent stains.
To remove scratches with a thicker glass, especially if there are a lot of small or large scratches, use polishing, but then necessarily it is necessary to Polish the surface. For manual polishing using emery paper # 200-800, medium - to coarse paste (diamond and boron, intermediate and grinding). The more you scratch, the bigger grains need to apply in the first stage, the second less, the third even less and so on. This process is very long and time consuming. With the help of special machines, of course, it will go faster. But if you don't want to completely ruin the glass, then you need to practice on other glass that is not a pity to determine with what degree of pressure need to be sanded.
Note
Removing scratches from glass is long and requires patience in the process. To delete at least one scratch, it will take time several times more than that which you spent on search and read this article. If the glass is expensive, it is first desirable to know from a specialist whether it can be polished out, but if not, then better buy a new one in order not to waste time.
Is the advice useful?
How to remove a scratch from glass
Just wanted you to understand that to remove a scratch from glass is not so easy, and even hard and it needs a lot of time and patience. In some cases it is easier and cheaper to buy new glass, but, for example, if you accidentally scratched the side of the aquarium or glass in the car, then there will be better to get rid of these scratches. Technology remove scratches from different kinds of glasses do not differ from each other, but there are certain nuances.
Note
It is worth noting that the GOI paste is of several types. You must use the one that is used in glass, or for making points.
Useful advice
You can use a polishing machine, so you can save a lot of time. The replacement of this machine can serve any motor with a small speed (will fit a motor from a household audio player).