First of all, a man must feel a need to repent before God in their sins. To confession we need to start not only with an awareness of sins, but also with a desire to purge them and never to repeat such.
Select the temple in which want to confess. Find out when it is the sacrament of penance.
In preparation for confession is given 3 days in which to fast. This time a person should spend in seclusion to bring order to their thoughts and feelings. During this time, you need to read the Canon of Repentance, Theotokos, Guardian angel. These canons can be found in the prayer book.
The sins which are going to repent, it is better to record. Then with this list, you can go to the priest. To understand what is sin, you need to reread the 10 commandments of God. Every sin is not only important to remember and record, but also to recognize it as evil, ruining lives. That is repentance, and sincere repentance bring the soul relief.
After repentance should partake of the sacrament. Participation in this sacrament is not part of the confession. But if you want to partake, then it should also be prepared. In the prayer book you need to read "the Service for Holy Communion". From midnight of the day of communion can not eat or drink.
What is the confession?
Getting to confession, remember, you came to repent before God. That's it, you're going to vent. So do not be embarrassed priest – he is the link between you and the Lord. Anything you tell him will stay between you.
When it was your turn
to confess
, listen to the priest and follow everything he says. If this is your first confession, tell him about it, he will help you and tell you what to do.
Tell your sins without reserve. In any case don't justify things, which I confess. Don't ask the priest's advice. Respond honestly to all his questions. If you in the confessional is not the first time, remember that it is not possible to repent of the same sin if he had not been re-done.
At the end of confession the priest will give you instruction and will offer communion.
How often do you need to confess?
Man sins daily. You need to confess to him as often as he feels and decides. There are no strict rules. Importantly, repentance is not a formal enumeration of sins. But the priests are United in the opinion that for a Christian confession should not be disposable in nature. To confession regularly, and how often, a person defines himself.
Advice 2: Like the first time to confess
For such a responsible step as a confession, we come sooner or later, on their inner desire or someone else's farewell. Come and ... don't know what it's want to do. We hesitate to ask how
to properly confess and
what it needs. Wondering what to say and how to Express what is so hard to say.
The first thing you need to understand that the confession of a man repenteth of his sins to Almighty God. So you should take the confession very seriously.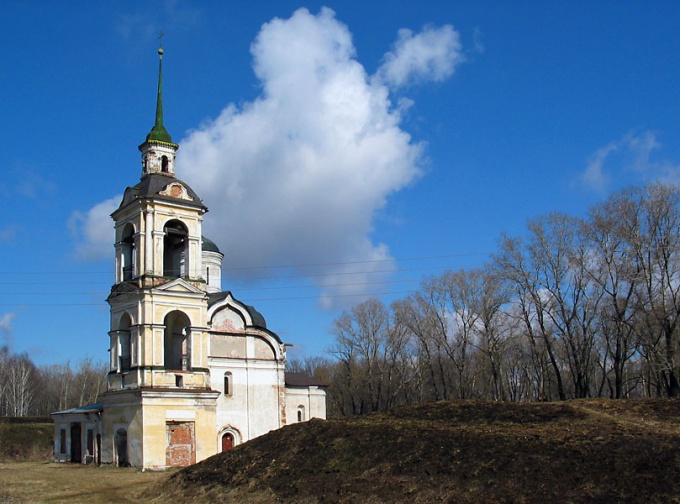 Instruction
To prepare for the Sacrament of Penance. Preparation for confession is called the retreat. In the days of the retreat you should go for service in the Church, was to be more serious about home prayers. Also during the retreat should observe the strict fast. This does not mean that you just should not eat meat and drink milk. These days you need to devote to deep thinking about their sins and transformation of life.
A day of confession a "beginners" face a psychological barrier: how can a stranger (priest) to reveal himself to, frankly, not the best. But we should not be afraid of this. In the confessional you say to the Lord, and the priest only assists you. Don't be afraid to talk about their sins.
A common "mistake" for the first time of confession is "whitewashing" in the eyes of the priest. We're talking about sin and immediately find a reason why it happened. If you've really repented of their sins, it means that you do acknowledge their guilt for their actions and not blaming others, and do not consider it an objective necessity.
If you came to Church for the forgiveness of our sins, be sincere with yourself. The sacrament of Penance requires effort on your part, not to do me a favor, come to confession. Don't be afraid to ask the priest a question, if you were not able to understand something. And most importantly, be honest with yourself and realize the importance of the sacrament of confession only for you, but not for others, friends and relatives. And the more it would be a mistake to believe confession is exclusively a cult event, deprived of a profound inner meaning.