You will need
- medical certificate;
- old driver's license;
receipt about payment of state duty;
- passport;
- certificate of completion of driving school or the driver card.
Instruction
Contact any division of traffic police. More recently, to reduce queues and facilitate the exchange of rights abolished the mandatory rule, which said that all procedures to change the driver's license must be performed only in the offices of the traffic police at the place of residence of the vehicle owner. The only restriction is to exchange rights in Moscow can only Muscovites. Residents of other regions and other subjects of the Russian Federation have to change their rights only at the place of their residence.
To exchange a driver's license you will need an old driver's license, passport, medical certificate and certificate of payment of state duty. Because right now only do one sample, then take a picture of you on the spot. The cost of photos is included in the fee. Sometimes it may require in addition to this set of documents and a card that indicates the end of your driving school. This can be done in that case, if there is a suspicion that your driving licence photo ID fake.
The rights will replace you the same day you consult with the appropriate statement. The exchange procedure may be delayed in case if some reference or directly the driver's certificate was issued in another region. But in this case without a license you will not leave. Will issue a temporary certificate for the right to operate a vehicle. The validity period is 2 months.
After receiving their new rights to hands do not forget to check everything carefully. Be sure to carefully read your personal data to avoid any mistakes. Pay attention to what driving experience you put down. After all, a wrong number may cause problems with getting insurance etc. in addition must contain certain seals and stamps. If you ignore this verification, occupying a maximum of 5 minutes, in case of inaccuracy, at other times risk to get into an unpleasant situation.
Advice 2: How to restore driver's license
Driver's license
, or so-called "driver's license" is the document confirming the right to drive a vehicle. The loss of this identity, the driver is deprived of legal grounds for driving.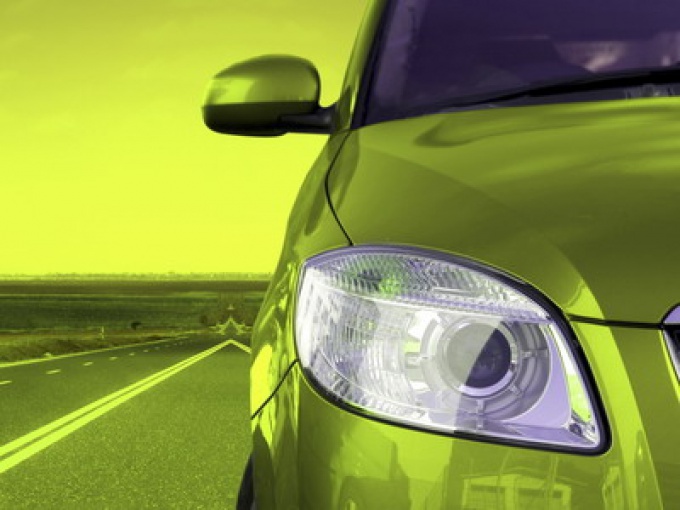 Instruction
The order of restoration of driver's license is regulated by clause 16 and clause 38 of the "Rules of delivery of promotion examinations and issue of driver's licenses". The traffic police ask for more or other than prescribed in these rules are not eligible.
In the recovery period of the permit is to lose the possibility of movement of the driving on your own and legitimately, you must get the timing right. Require a receipt for the issuance of temporary rights, then the traffic police at the place of residence to submit the application with a request to issue a provisional license due to the fact that the permanent ID is lost.
Then you spend a month waiting, because restore a driver's license on the basis of the law is possible only in a month. This time is given on the possible return of certificates.
During this time it would be appropriate to prepare a color photo that will be needed for new identity.
After this period, the Department of traffic police will write you a receipt for payment of the state duty for the issue of a new permit.
After payment receipt you provide to the Department of traffic police a statement on the restoration of the document, an explanatory note on the fact of loss, temporary ID, passport (or other document confirming identity, and in which there is a note of registration by place of residence) color photo size 3x4 cm, of the paid receipt, a certificate of medical Commission.
After delivery of all necessary documents for inspection, contact the inspector the date and time of issuing new identity.
As you can see, to restore a driving license is quite simple. But this implies a loss of personal time and some material costs. Therefore, refers to the documents should carefully and gently, so as not to be in a similar situation.
Useful advice
Remember that you need to change driver's license on time. Because driving without a license entails a fine in the amount of 2500 rubles.